On July 20, 2019, on the occasion of the celebration of the sixtieth anniversary of the founding of the Inner Mongolia Autonomous Region Education Association, the Committee of Creative Education of the Inner Mongolia Autonomous Region Education Association, guided by "China Education Modernization 2035" and "Implementation Plan for Accelerating Education Modernization (2018-2022)" and taking the construction of the "Intelligent Education Demonstration Area" of the Ministry of Education as the direction, the "Intelligent Education Western Forum 2019" was held.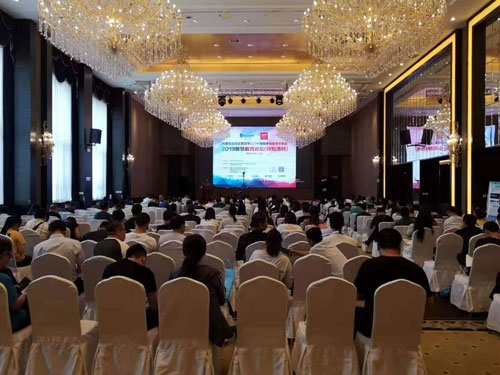 Based on the construction of digital campus and Intelligent classroom, the construction of regional Intelligent education demonstration area, the innovation of subject education and teaching, and the upgrading of subject laboratory, the forum explores the realization path of Intelligent classroom and Intelligent education. Han Husheng, Chairman of Education Equipment Branch of China Education Association for International Exchange, Ni Peilin, Chairman of Education Association of Inner Mongolia Autonomous Region, Zhang Xiao, Director of Educational Equipment Technology Center of Inner Mongolia Autonomous Region, Wei Zhong, Professor of Shanghai Maritime University, and Hou Youwei, expert of Basic Education Equipment Expert Committee of Ministry of Education attended the forum.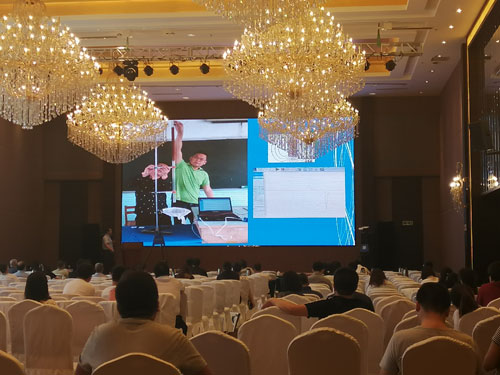 In the meeting, the experts specially analyzed how to use digital experiment to solve the difficulties of college entrance examination, which aroused wide interest of the teachers present. As one of the sponsors of the forum, Yuanda-llongwill has been unanimously recognized by the experts and teachers participating in the conference and has come to experience with our new products.