Brighten the Dream Road of Children in Wuling Mountain Area with the Spark of Science and Technology — On the occasion of joint cooperation between Jinan and Xiangxi, as a representative of the venture capital enterprises in Jinan, Jinan Venture Capital Group organically unifies enterprise development and social responsibility. June 28-30, when the July 1st Party Day is approaching, Jinan Venture Capital Group jointly cooperates with Shandong Yuanda-llongwill Educational Science and Technology Ltd., Shandong Oriental Cinda Information Technology Co., Ltd., Shandong Providence(Crtland) Education Technology Co., Ltd. and Jinan Aiwei Internet Co., Ltd. came to Guzhang County, Xiangxi Province of Wuling Mountain District together. They were willing to bring the light of science and technology to the children in the mountain district and light up their dream road.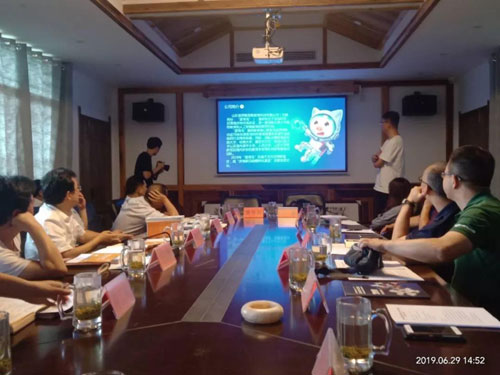 Yang Yanfang, member of Standing Committee of Xiangxi, Secretary of Guzhang County Committee, Deng Xiaodong, Deputy Secretary of County Committee and Head of County, Xiang jiamao, Chairman of Guzhang CPPCC, Shi Yuansheng and Xiangqingshan, Vice-County Governor, Shen Renchun, Vice-Chairman of Guzhang CPPCC, Tang Yong, Director of Education and Sports Bureau of Guzhang County, officers of the county government office, development and reform bureau, science and technology bureau, County Wenlu Radio and Television Bureau, County Industrial Concentration Area Management Committee had in-depth discussions and exchanges with representatives of Jinan Venture Capital.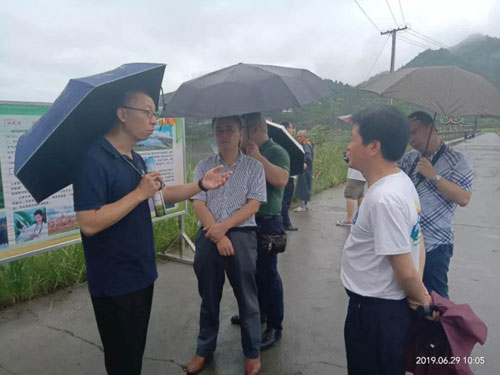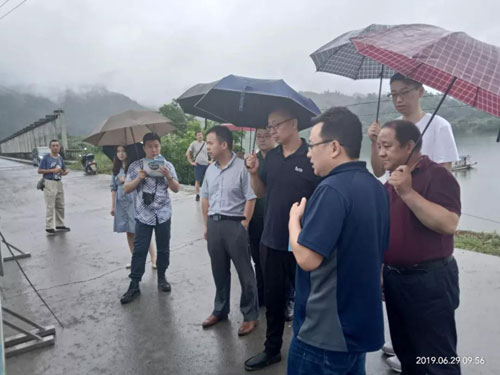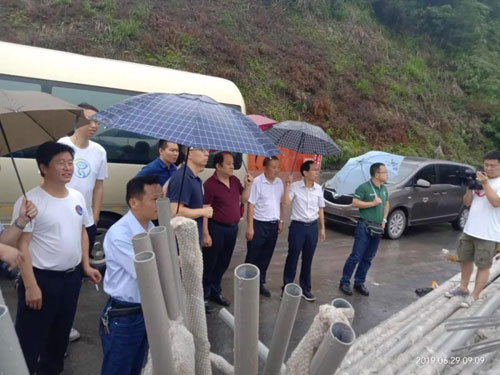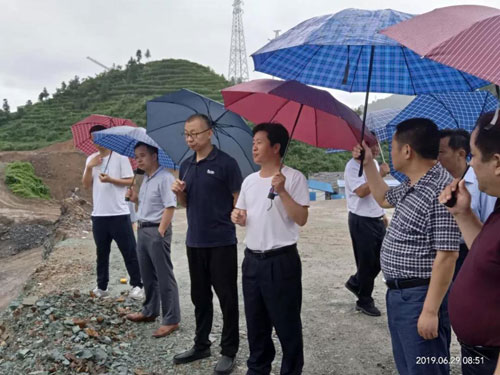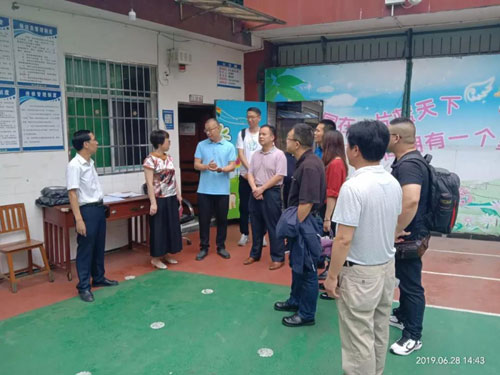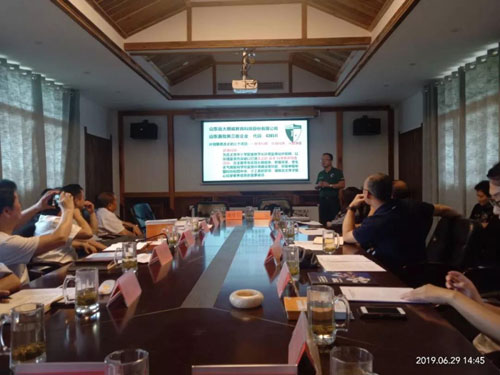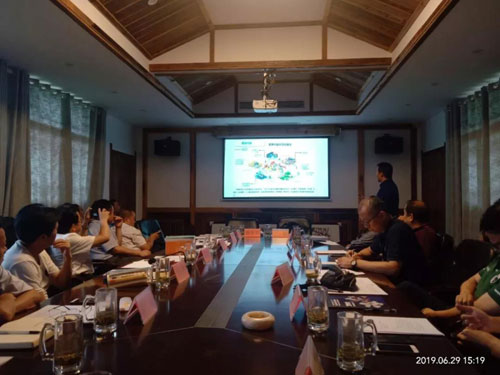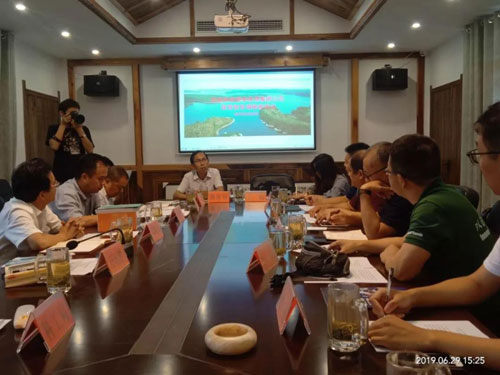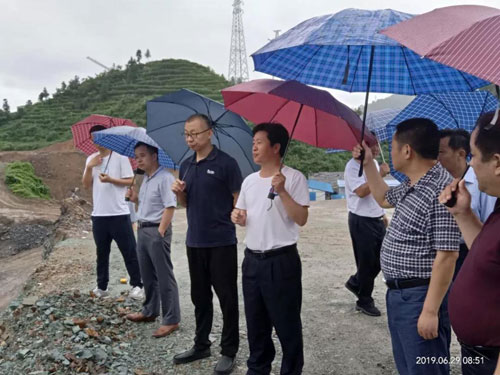 Representatives of Jinan Venture Capital Group and cooperative enterprises went to Furong School of Guzhang County, the kindergarten of Guzhang County Government, Niujiaoshan Tea Industrial Park and other places to conduct practical research and conduct face-to-face communication and exchanges on poverty alleviation through science and technology education. The representative of Shandong Oriental Cinda donated more than ten thousand yuan worth of scientific experiment kit products to children in Guzhang.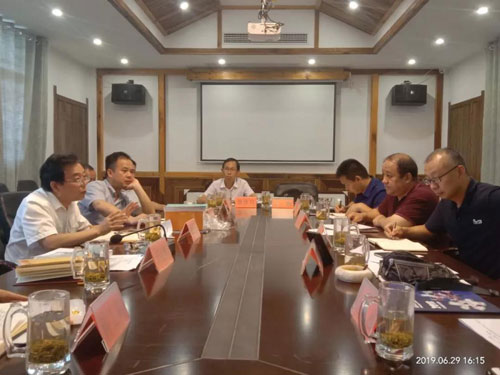 Deng Xiaodong, head of Guzhang County, said that this time Jinan Venture Capital Group, with sentiment of fostering education and cultivating education and creating education, earnestly implemented the cooperation between the East and the West, and jointly promoted science and technology education with Guzhang County, which could enable Guzhang's children to receive the cultivation of scientific innovation spirit, could also enhance the level of Guzhang's teachers, and promote the external exchange of Guzhang's education. Make Guzhang education dock with first-class science and education resources, to build up the experience of poverty alleviation through science and education, and set up a national model of poverty alleviation through science and technology education, so that Guzhang, like other parts of the country, has the same starting line for children in science and technology.